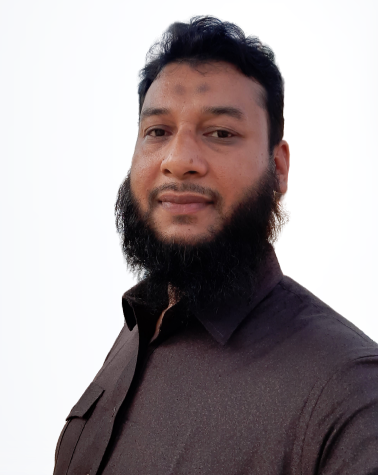 My name is Rakibul Haque. I'm a professional, efficient, highly experienced Lead Generation and Email Marketing Pro with over 7 years of in-depth expertise in email list builder, email marketing, lead generation, data mining, Linkedin marketing, etc. I've repeatedly proven my ability to provide good and quality services. I help businesses do all types of data entry tasks, make web or internet research, create email lists or contact lists to increase sales, and provide full administrative support. Let's talk about growing our business online! Kind & regards.
What Services I'm Providing

Digital Marketing
The answer is simple – Advazon helps you achieve more sales and revenue from our Digital Marketing services. As we have been working in the industry over the years now (from 2010) we have grown high-level expertise in this industry.

Lead Generation
The best way to do this is through lead generation. "Lead generation is the process of creating and capturing interest in a product or service for the purpose of increasing your client base and revenue " said Ari S. Goldberg, founder of investment firm RNMKR.

Creative Work
As a creative professional, you'll know only too well how important inspiration is for your work. That's whether you've just made a cup.I first try to understand what my client wants from me. Then I try my best to complete the project according to his needs.
Outstanding work. A lot of work goes into this, including GMB posts, citations, branding, niche and geo silos. Great value for money and attention to detail.
Martain Brain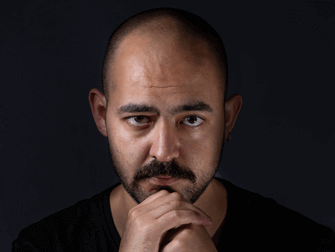 Professional work, Fast delivery time, everything was done as promised. Also, the seller was very responsive and he fulfilled all the customization I asked for. For this price, it's a steal
Joey Beyer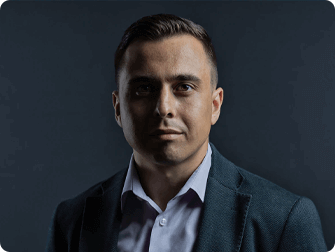 This team offers pro on and off page SEO for super discount rate. Very well made reports and attention to detail.
Brandon Wilke