Email Marketing
Email marketing isn't dead. In fact, it's fully alive and still very effective – especially today! Whether you have an email list just sitting on your computer that you're not too sure what to do with, or you have been using your email lists and not seeing the results you hoped for…

Lead Generation
The best way to do this is through lead generation. "Lead generation is the process of creating and capturing interest in a product or service for the purpose of increasing your client base and revenue " said Ari S. Goldberg, founder of investment firm RNMKR.

Web Designe & Development
I love to develop WordPress websites. I developed more than 300 WordPress websites. It's fun to create a WordPress website and you will be able to control the complete website from the admin panel

Facebook Marketing
Email marketing isn't dead. In fact, it's fully alive and still very effective – especially today! Whether you have an email list just sitting on your computer that you're not too sure what to do with, or you have been using your email lists and not seeing the results you hoped for…

LinkedIn Marketing
Advazon specializes in LinkedIn Outreach, and LinkedIn Lead Generation and Automation. We believe that we can help your business unit focus on an Industry first, LinkedIn Based Marketing (LBM). We GUARANTEE a return on investment with our done-for-you automated organic lead gen system.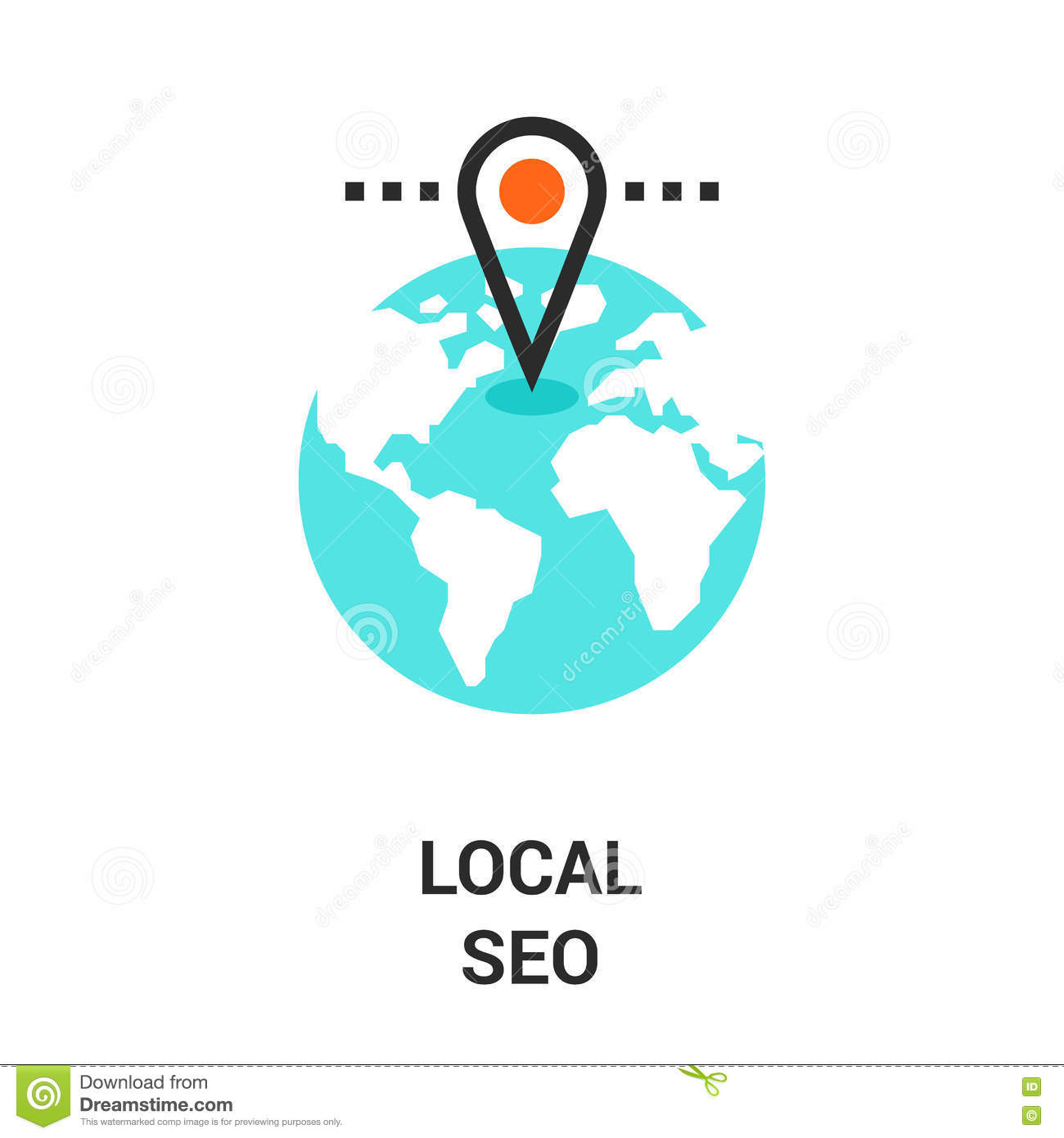 Local SEO
Boostability offers the most affordable & effective SEO packages available. Get started with the best move for your business website with an SEO campaign that delivers results and maximizes success!
I first try to understand what my client wants from me. Then I try my best to complete the project according to his needs. I started working with the documents that are needed to Digital Marketing and SEO etc.