I've repeatedly proven my ability to provide good and quality services. I help businesses do all types of data entry tasks, make web or internet research, create email lists or contact lists to increase sales, and provide full administrative support. Let's talk about growing our business online! Kind & regards.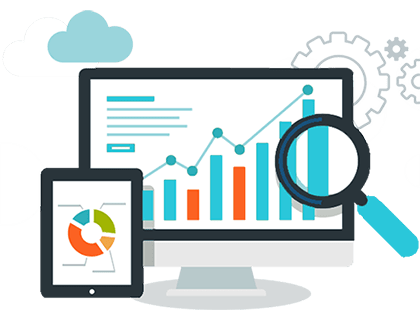 My name is Rakibul Haque. I'm a professional, efficient, highly experienced Lead Generation and Email Marketing Pro with over 7 years of in-depth expertise in email list builder, email marketing, lead generation, data mining, Linkedin marketing, etc.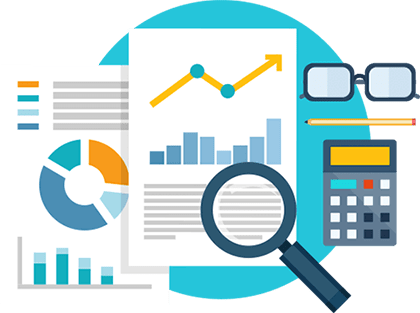 B2B
Lead Generation
Services

LinkedIn Outreach
LinkedIn is the ideal platform if you're looking to sell B2B products and services to high-level executives. Our automated organic lead generation system can help you quickly achieve this goal. You can rely on our system to double your sales within 90 days, and it's all done for you. Your investment is guaranteed to yield significant returns.

Cold Email Marketing
In today's B2B sales and marketing landscape, cold email marketing has become more common as a marketing tool for generating meetings. Cold email marketing is a highly effective way to generate high-quality meetings in your target market. We test messaging, improve performance, and deliver emails directly to your prospects' inboxes instead of their spam boxes using our proprietary technology.

SEO
As a creative professional, you'll know only too well how important inspiration is for your work. That's whether you've just made a cup.I first try to understand what my client wants from me. Then I try my best to complete the project according to his needs.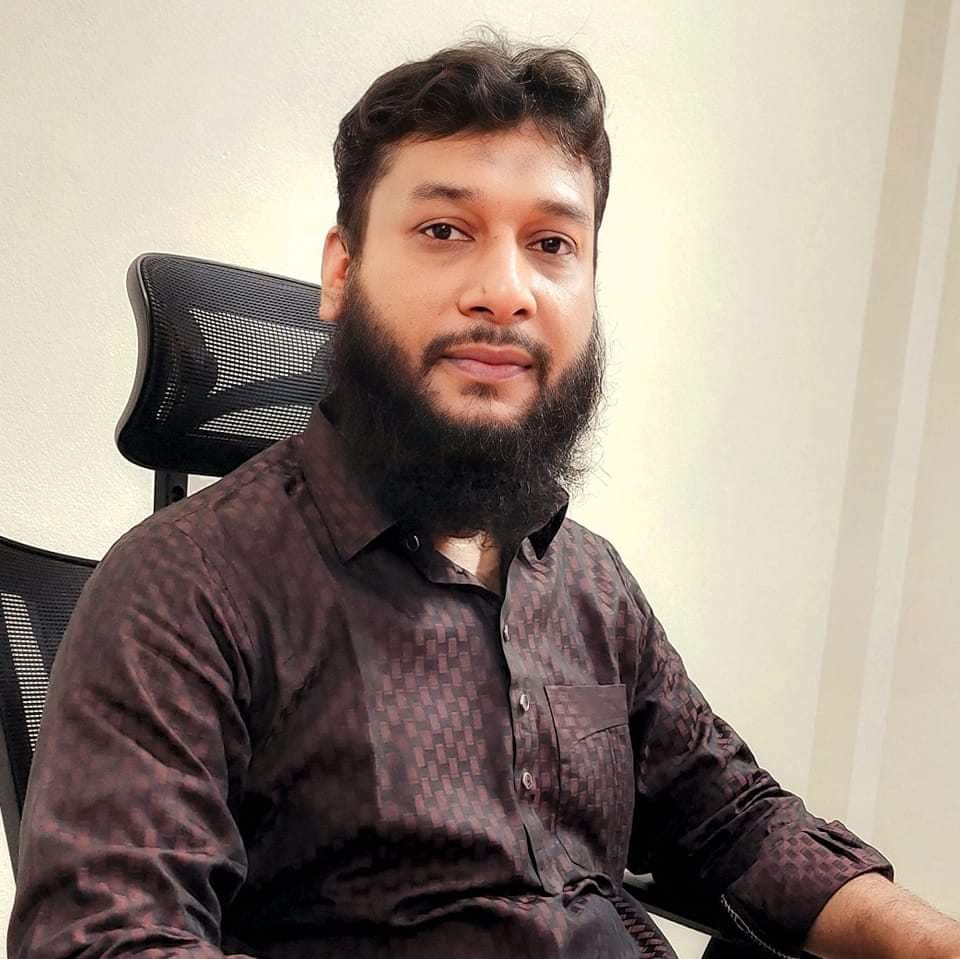 Hello, I am Rakibul Haque. With over eight years of experience in Lead Generation, Email Marketing, Data Mining, and LinkedIn Marketing, I strive to provide professional, efficient, and top-quality services. My skills include web research, data entry tasks, and administrative support. I assist businesses in creating contact lists and email lists to increase sales. Let's work together to grow your business online.
Benifits of
email
marketing
B2B lead generation identifies potential business customers and encourages them to buy through tactics like email, social media, and SEO. This process involves finding customers based on their characteristics, attracting their attention with targeted marketing, and nurturing them through the sales funnel. The goal of increasing sales and building a customer base is essential in many B2B marketing strategies.
Email Marketing & Automation
Cold email marketing reaches potential customers through email campaigns to generate leads and conversions. Templates with engaging visuals and content are personalized for the audience. Analytics and A/B testing increase campaign efficacy. Automating email distribution allows scalability and cost-effectiveness. But, it could damage reputation if perceived as spam and requires trust-building. Use this strategy to expand your customer base and sales with valuable, targeted emails.
SEO services aim to improve website visibility and rank on search engines. It involves on-page, off-page, technical, and content optimization. Backlinks establish website authority and credibility. Technical optimization ensures website search engine friendliness. Quality content creation is essential. SEO can be provided by agencies, consultants, or in-house teams. Businesses need to increase organic search engine rankings and attract more traffic for increased revenue.
LinkedIn Outreach Service enables individuals and businesses to expand their reach on LinkedIn, a professional networking platform. This service includes personalized messages to connect potential clients and build relationships, generating leads and driving business growth. Messages include an introduction, a brief explanation of services, and a call to action. Providers use various tools to target the right audience and provide analytics to track the campaign. Benefits include increased visibility and stronger relationships, leading to increased revenue. However, ethical use is essential, as spamming or unsolicited messages can damage the reputation or result in account suspension.
Our primary goal is to thoroughly comprehend our client's requirements before embarking on any project. We work hard to provide specialized solutions that address their unique needs. Currently, we are focusing on the documents necessary for their digital marketing strategies.
Very responsive and there when you need him no matter the time of day. Got my order to me quickly and had way more scraped data than I needed...goes above and beyond in my opinion. I will be doing business with Rakib again. (⭐⭐⭐⭐⭐)
Very professional and reasonably priced for high quality work product (⭐⭐⭐⭐⭐)
awesome work! will repeat (⭐⭐⭐⭐⭐)
Great service and communication, fast and high quality work. (⭐⭐⭐⭐⭐)